Laurel Hedging Plants for sale again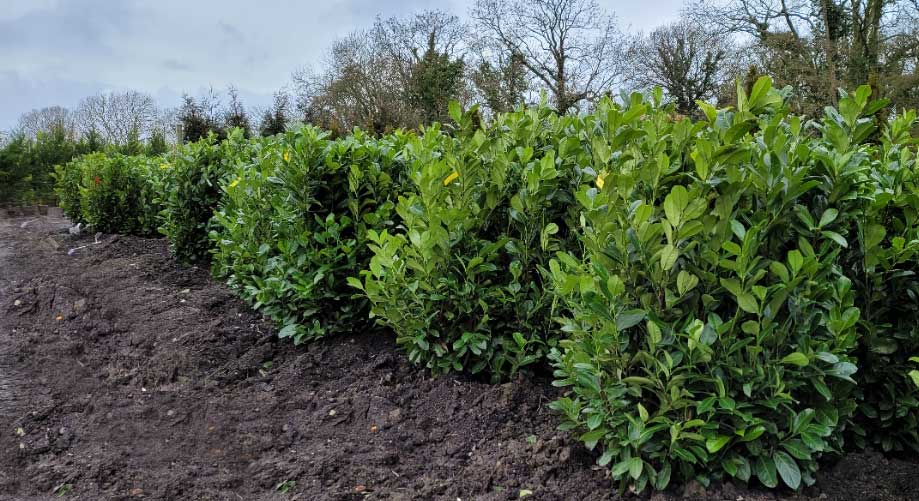 We now have new batches of Laurel Hedging plants ready. We had high demand for Laurel and sold out of last year's batches earlier in the year but we are now happy to have new batches ready for sale again.
There are plenty Laurel hedging plants available in a range of heights and prices. Please see our Laurel Hedging page for prices and sizes available.
We are open 7 days a week so you can come and have a look if you live close enough to our nursery in Fivehead, near Taunton in Somerset, otherwise we ship all over the UK using a trusted courier.
---