A Laurel Hedge for Middlezoy Rovers FC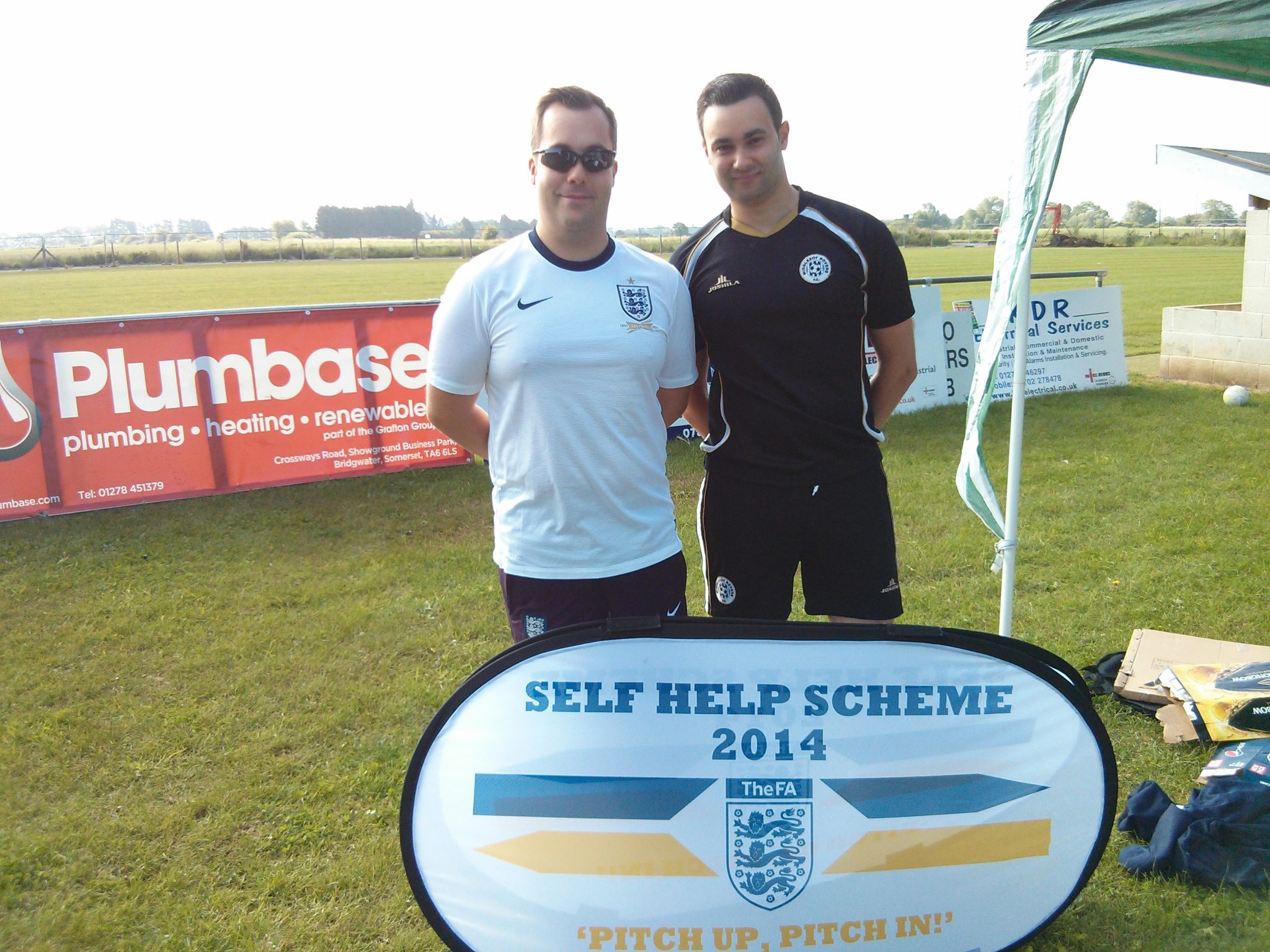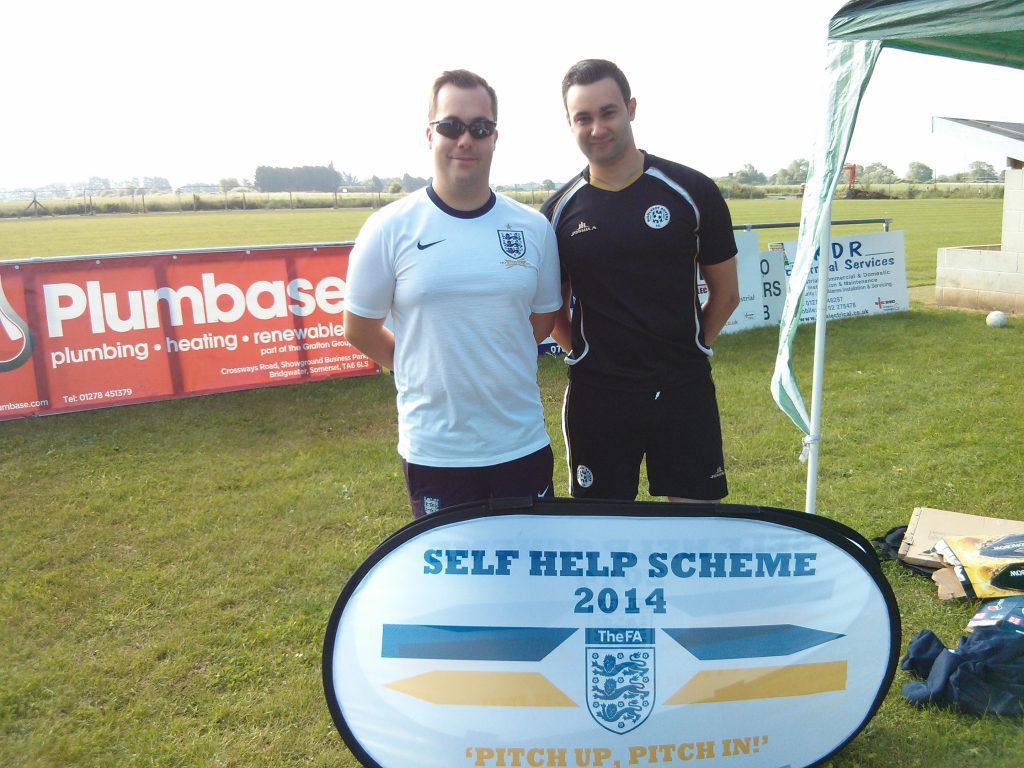 The Football Association (FA) has selected Middlezoy Rovers FC in Somerset as one of eight clubs to pilot a new 'Self-Help Scheme'. The FA has given £1000 towards materials for the development of the grounds and facilities and the rest is down to the local community members to organise donations from local businesses and help from local people.
At Greenshutters Nurseries, we are happy to donate 50 Laurel hedging plants to help create a windbreak between the road and the pitch. Laurel is an excellent plant for hedging and screening.  It is evergreen and quick-growing. Other local businesses have helped by donating electrical and building supplies to renovate the clubhouse.
The aim of the scheme is to help improve the club's facilities and hopefully encourage more people to participate in football at the "grass-roots" level.  The more young people that can be encouraged to get involved in the game, the better it is for the local community and for the national team!
If you want to get involved, Middlezoy Rovers have a Self-Help Weekend this weekend (14th and 15th June 2014) with a Fun Day for all on Sun 15th June including penalty shoot-outs, Zorbing, face painting, keepy-uppy challenge and a BBQ – all are welcome.
Good luck to Middlezoy Rovers now and next season.
Picture: Andrew King from the FA (left) and Alex Bradley from Middlezoy Rovers (right)
---