Privet | Ligustrum ovalifolium in 3 litre pot
Availability: Out of stock
£12.99 Ex. VAT: £10.83
Get notified when it's back in stock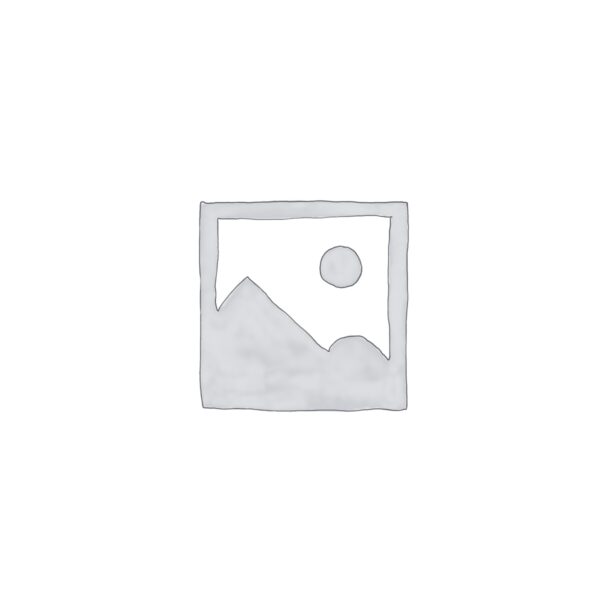 © 2021 Greenshutters Nurseries
Product Description
Find the right hedge for you
Green or common privet in 3 litre pots.
Plant 60-100cm apart depending on how quick you want the hedge to "fill in".
All prices include VAT but not delivery. Please add the plants to your basket, go to the Checkout, type in your postcode and you click "Get a Quote" where you can find out how much delivery cost will be.  Alternatively, give us a call on 01460 281265. We are open Mon to Sat 9am til 5.30pm (5pm Jan) and 10am to 4pm on Sundays.