Leylandii Hedging | Special Offers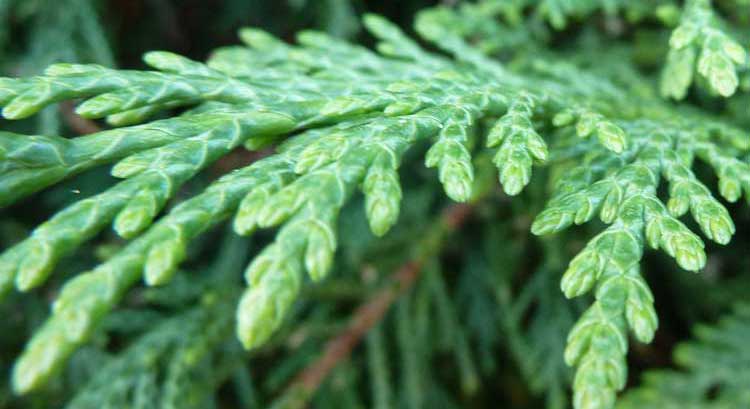 We currently have reductions on the prices of all our Green Leylandii hedging plants that are over 6ft 6in (2m) tall and we are extending the special offers until the 14th February 2016 or while stocks last.  These prices are normally our lowest price for customers that buy large quantities but we are offering at the reduced price to all customers for a limited time.
Winter is a good time to plant so get them in the ground now.
You can order online or ring us on 01460 281265.
---