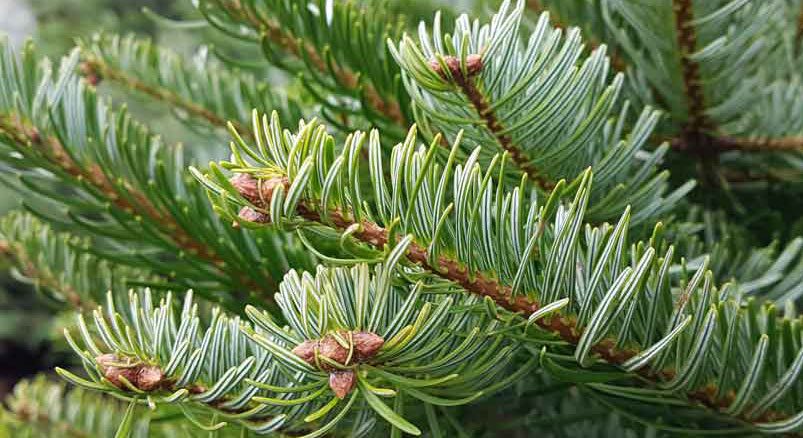 We will be closing at 1pm on the 24th December and re-opening on the 3rd January 2022.  Our last delivery date is 23rd Dec 2021 so orders need to be placed by 11am on 21 Dec 2021 for standard delivery to most postcodes or 21 or 22nd Dec 2021 for Premium delivery to most postcodes.
You can still find answers to most of the questions you may have on our website.
For help choosing which hedge is right for you, click here.
For Planting Advice and advice on Hedge trimming and maintenance, click here.
To see our Frequently Asked Questions, click here.
To work out how many plants you need or how far apart they should be spaced, click here.
You can still order any of our hedging plants via our website for delivery from as early as 4th January 2022 if you choose Premium Delivery or 6th January 2022 if you choose standard delivery.
Christmas Opening Hours
Our Christmas & New Year Opening Hours are:
23rd December – 9.00am – 5.30pm
24th December – 9.00am – 1.00pm
25th December – CLOSED
26th December – CLOSED
27th December – CLOSED
28th December – CLOSED
29th December – CLOSED
30th December – CLOSED
31st December – CLOSED
1st January – CLOSED
2nd January – 9.00am – 5.00pm
For the month of January, we are open:
Monday to Saturday – 9:00am until 5:00pm
Sundays – 10:00am until 4:00pm
We would like to wish all our customers a very Merry Christmas and a happy New Year!
Roger Eavis and the team at Evergreenhedging.com
---